Thanks for visiting the official web site for the DNHS Alumni Association, known as the AlumKnights®. Our vision is to use alumni resources and experiences to help improve Del Norte High School for current and future students. We are actively looking for Del Norte graduates who can help us achieve that vision. To better understand us, please visit our About page and read the article "Helping Hands" by Hailey Heinz of the Albuquerque Journal who interviewed some of our founders. You can also view DNHS Alumni who have made the news in our Knights in the News section or sign up for our email list. For DNHS reunion information, visit the DNHS Alumni Web Site Reunion Page.
Support the AlumKnights®!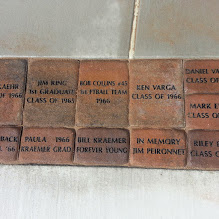 To help support our organization and to raise funds for our annual "Drawbridge to Success" scholarship, please consider a donation or participating in one of our fundraisers such as our Brick Garden Fundraiser. Leave your mark on the new DNHS and purchase a custom personalized brick to show your Knight pride. Bricks are available for purchase for either $50 (6″ x 9″) or $100 (11″ x 9″). All bricks purchased will be randomly placed throughout the new DNHS courtyard. Simply complete the brick fundraiser order form and mail it in with your payment or you can order online through PayPal and you don't need a PayPal account! For more information, visit our Support the AlumKnights page.
Donate to the AlumKnights Through AmazonSmile
You can now register with Amazon Smile to support the AlumKnights! You only have to register once, but in the future, whenever you purchase from Amazon, make sure you access the site through http://smile.amazon.com. That will ensure that 0.5% of your purchase goes back to the AlumKnights.
Ballet Folklórico Del Norte Alumni Performance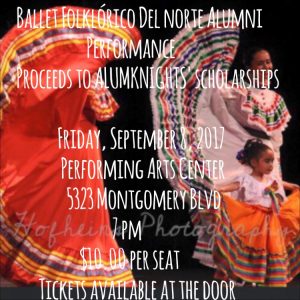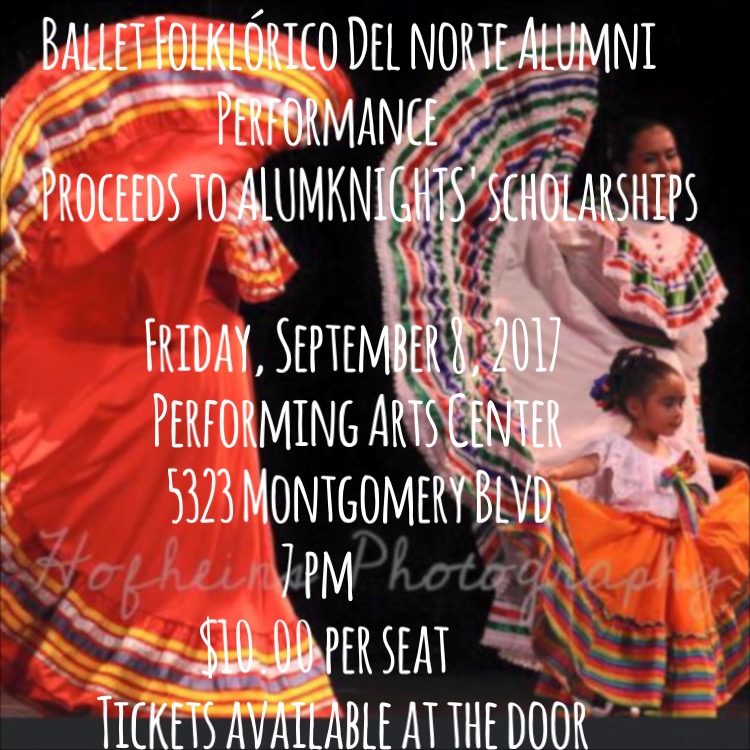 Señora Alarid's Del Norte High School alumni Folklórico troupe will be performing on September 8, 2017, 7 pm, at Del Norte High School, Performing Arts Center (PAC). All proceeds go to the AlumKnights© scholarship fund for Del Norte High School students.
PLEASE, come see these alumni DNHS dancers' in beautiful costumes and live mariachi and Veracruzana music. A GREAT EVENING of entertainment.
$10.00 per person at the door or order online.
(We also accept donations!!!)
2017 AlumKnights® Scholarships
The DNHS AlumKnights awarded the 2017 student scholarships to eight recipients. They each receive $1,000 scholarship this year, but the Erickson Scholarship recipients can receive up to $10,000 over four years if they continue pursuing their degree in nursing and maintain a 3.0 GPA each year. All are graduating seniors from Del Norte High School with a history of service to their school and community. For more Information, see our 2017 AlumKnights Scholarship Awards page.
2017 Applebee's Fundraiser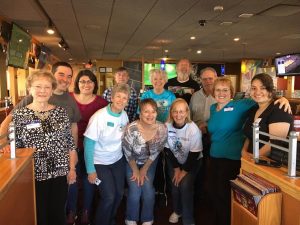 Once again, the Applebee's Flapjack Fundraiser Breakfast held on Saturday, March 4th, 2017 was a success with $356 raised for the AlumKnights Scholarship Fund. We wish to thank Applebee's, the organizers, volunteers and of course the people who came for a delicious, low-cost breakfast for making this a successful fundraising event.
Friend of the Castle Award Honoring Señora Elaine Alarid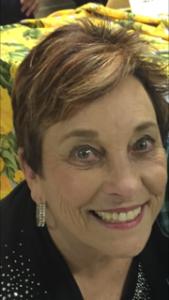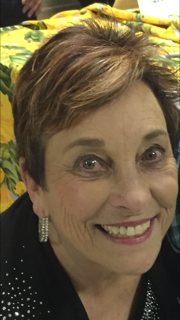 The first Annual Friend of the Castle Award Honoring Señora Elaine Alarid was presented on November 9, 2016. The energy, attendance, words spoken by alumni dancers, the program, and sense of appreciation for Elaine as a teacher but also what Del Norte meant to the speakers was clearly present in Thibert Hall at Del Norte High School. Señora Alarid was selected for this award by the AlumKnights Board of Directors in recognition of her outstanding service in raising money for the AlumKnights Scholarship Fund. Señora Alarid, who sponsored Ballet Folklórico while she was on staff at Del Norte, gathered over 30 alumni dancers, then dedicated hours to rehearsing her troupe, arranging for professional accompaniment, and contacting many individuals and organizations to sponsor and attend the event. The Ballet Folklórico Alumni Concert took place on April 15, 2016 with the dancers and musicians performing to a full-house at the Del Norte High School Performing Arts Center. The event raised $3,000 for the AlumKnights Scholarship Fund, which will be used to continue the AlumKnights tradition of awarding deserving Del Norte graduates from the Class of 2017 with scholarships to attend New Mexico colleges and universities. It is with tremendous gratitude that we ost this event to honor Señora Elaine Alarid. Download the event flyer.