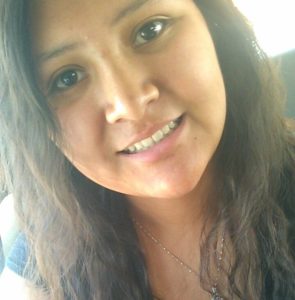 What was your most memorable experience as a student at Del Norte High School?
The teachers and friends made me have a lasting memory as a knight. Teachers encourage me to do my best and challenge myself. My friends supported me through my hard times.
What do you intend to study at your college or university, and what do you want to do after you graduate from college?
I plan to study Civil Engineering. After I graduate from college I plan to get a job in my career hopefully start a family.
As a new "AlumKnight," what advice would you give you to students and staff at DNHS?
Enjoy your time while it lasts. Join as many activities you can because you will meet new people and have a new experience.