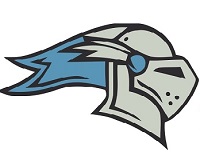 There will be a DNHS Class of 2020 Senior Drive Through Honors Celebration in the student drop off lane off Montgomery Blvd. on Wednesday, May 27, 2020 from 5 – 7 pm. Students should wear their caps and gowns and will pick up their diploma, awards, cards and return Chromebooks. Students should remain in their vehicles which can be decorated. One car per family please. Seniors should be in the front seat please!
Times by Last Name
A-H 5:00-5:45 pm
I-P 5:45-6:15 pm
Q-Z 6:15-7:00 pm
Alumni are invited to participate with signs, banners and line up along the campus parade route. Arrive early enough to park and bring over your chair, sign, water, etc. You will need to social distance and wear a mask.
Have Fun and be Safe!